Posted by KELLY VAUGHN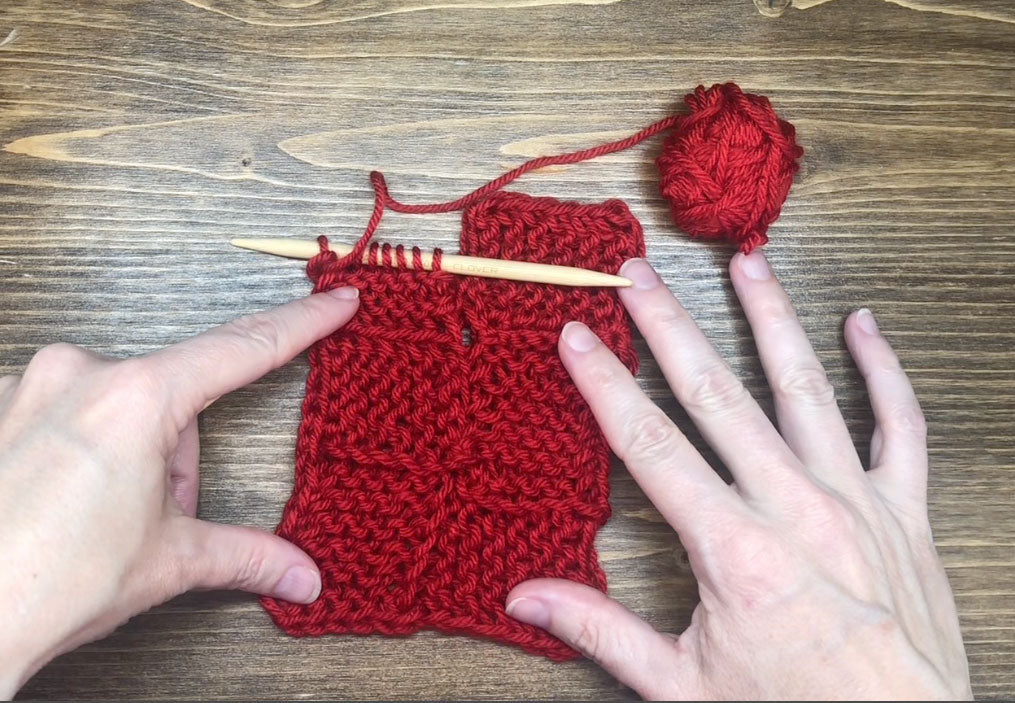 The most basic unit of modular knitting is the square.
In this video, I explain how to make a chain stitch edge, how to cast on from an existing unit, and how to join units together at the sides. Follow along and learn the basics of this technique!
Posted by KELLY VAUGHN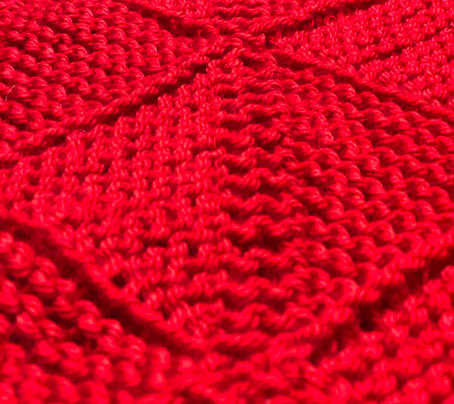 One of the distinctive features of Number Knitting is the chain stitch outline that borders each stitch. This is accomplished by having a chain stitch selvedge, but the cast on method is, I feel, equally as important. There are various ways to accomplish this. The cast on method in the original version of "Number Knitting" is a knitted on cast on. But I feel that it needed a bit of improvement in order to get the perfect chain stitch edge. There are three different methods that I use to get this lovely chain stitch edge. Check out the videos below...